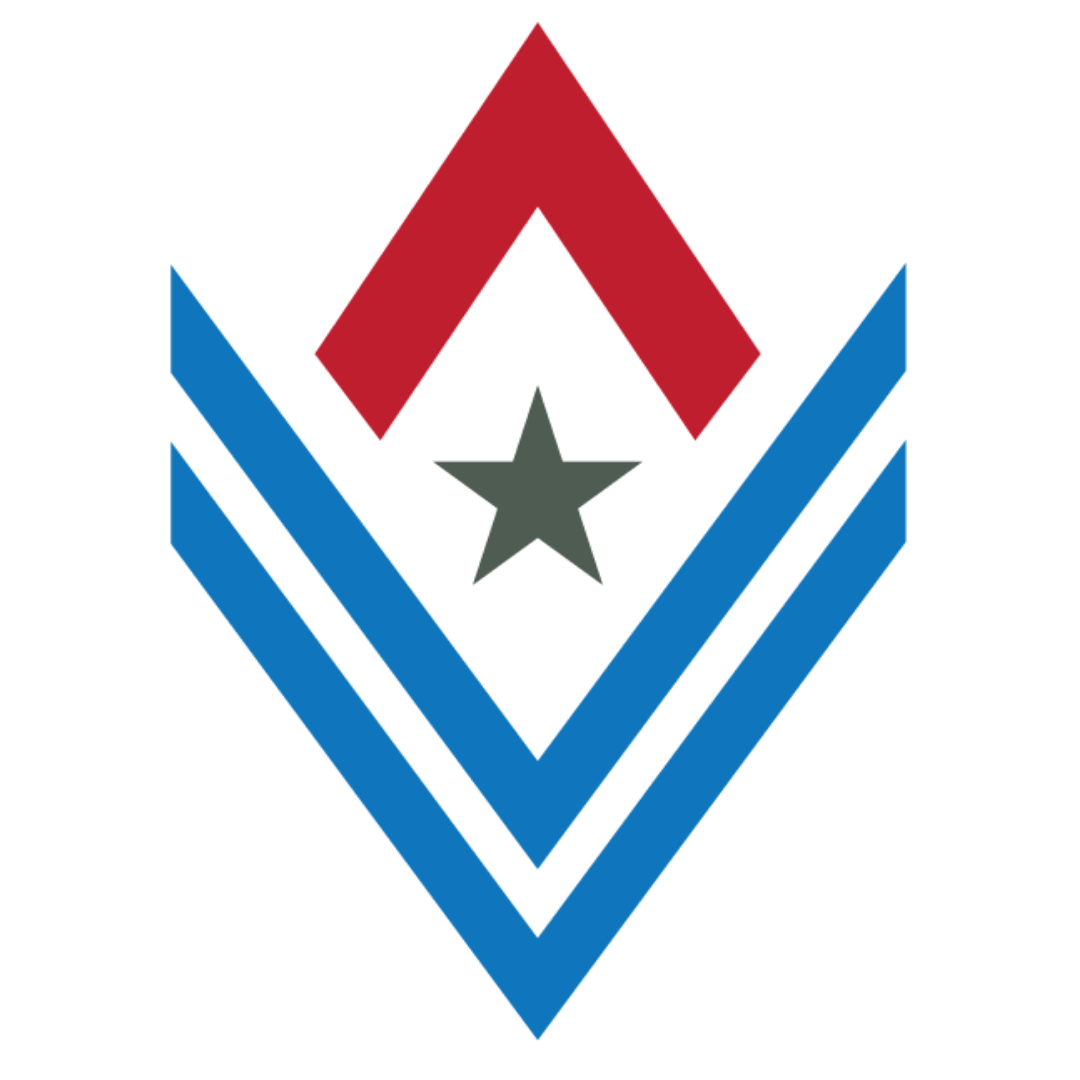 Click the map pin nearest to your location →
Or check the listings below! ↓
If a professional is not near you – do not fear! 
Any of our professionals licensed in your state can answer questions to support you.
A 20 Year veteran of the mortgage industry providing superior services to our clients and referral partners.
Meet our trusted VA mortgage broker, who has helped veterans of all backgrounds achieve their homeownership dreams. Dedicated and experienced.