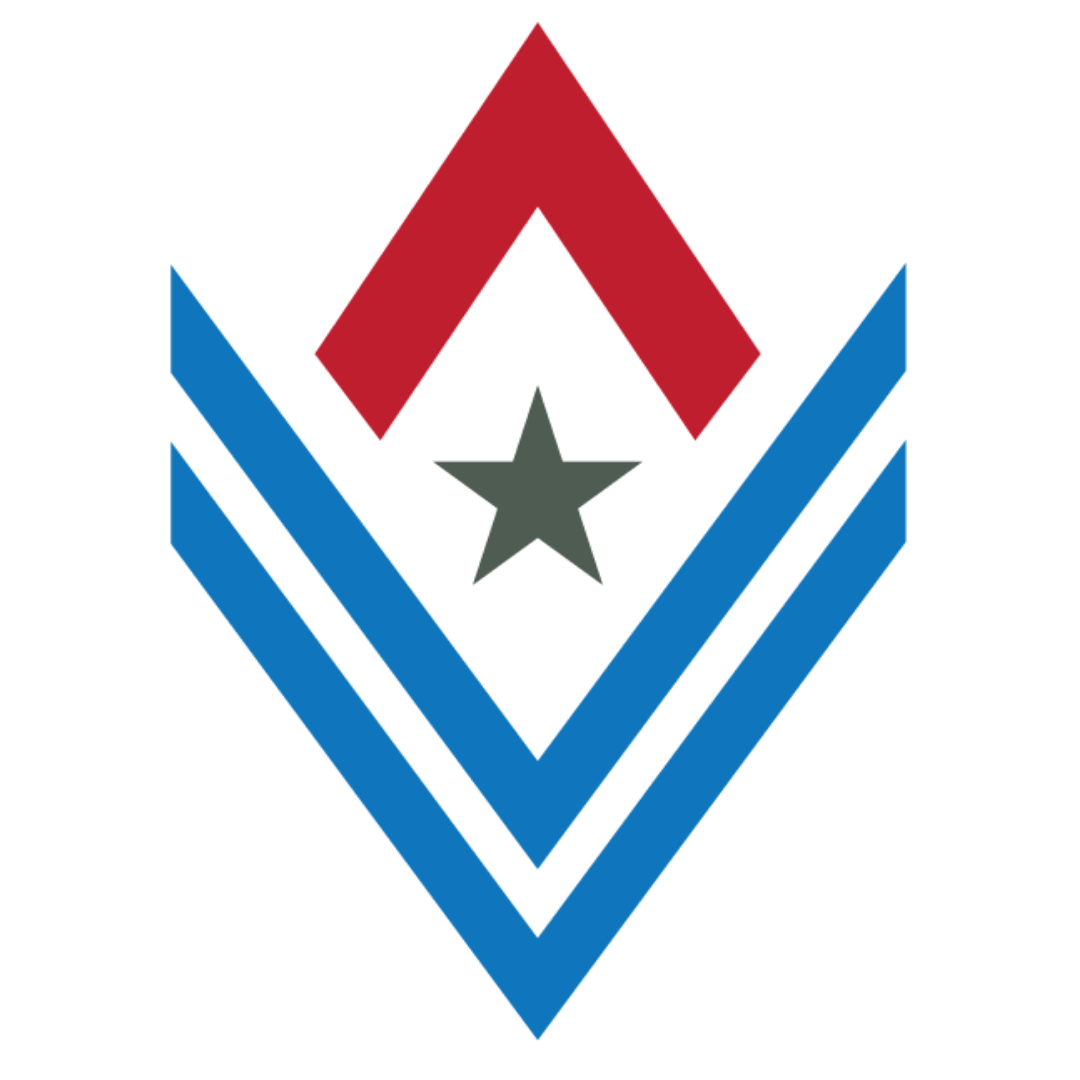 Click the map pin nearest to your location →
Or check the listings below! ↓
If a professional is not near you – do not fear! 
Any of our professionals licensed in your state can answer questions to support you.
My mission is to serve our customers with honesty, integrity and competence, while securing the best home loan option for their individual needs.
Gay is a 30-yr USAF veteran & loves taking care of people. She knows every home loan is unique and looks forward to assisting you in your journey.