So what do you put in your Go Bag?
A Go Bag is only useful if it's packed right and maintained for the time it is needed.  The financial Go Bag is the same.  So what should you store in your Go Bag?  Vetted VA™ suggests the following:
Your paystubs – Underwriting will want the most recent two months of statements for standard W2 employees. If you receive abnormal income pay then more documentation is highly suggested.
2 Years of W2's or Tax returns – All pages, all schedules, all the time.
2 months of bank statements – If you aren't tracking your bank accounts in the Go Bag you can still load your statements in here.  Remember that you should just download the pdf from your bank and upload it here.  Your Vetted VA™ Professional Loan Originator will need every page of the statement, even the blank one.
Are you using any other type of income to qualify? Alimony, child support, investment income?  Upload proof of income and likelihood of continuance into your Go Bag.
History and record of all properties owned –

Easily can just be the most recent mortgage statement for all the properties.  Own them free and clear?  A copy of the title that's in the clear will do well.
Insurance binder and agent contact for properties.
Any HOA documentation.

Really Important – Your Certificate of Eligibility (COE).  But if you find that confusing, don't worry because your Vetted VA™ Pro can assist you in pulling the data.
Bankruptcy discharge paperwork is a good thing to have handy.
Other good ideas – Any "Letters of Explanation" (LOE) about credit issues, or bankruptcy, late payments, etc.  These items will be needed and having them ready at application will make underwriting just that much more efficient.
You might find that the Go Bag is a convenient place to store other items that you want accessible for other financial reasons.  If you do, then go for it!  Use the Go Bag to the fullest extent and be ready with the answers at hand when you need them.
The Go Bag was Designed to Serve
These videos will help explain why utilizing the Vetted VA™ GoBag will help support your awareness, understanding, and preparedness for the next real estate transaction.  It's free for you to use, so don't delay!
Manage Your Financial Life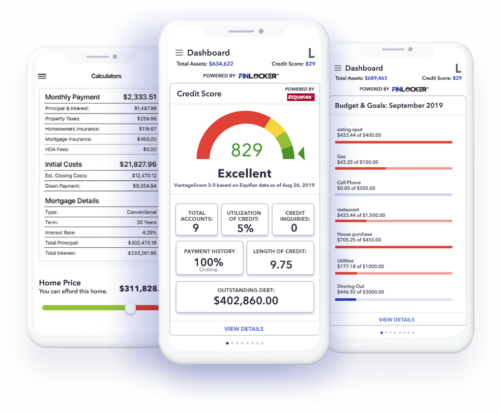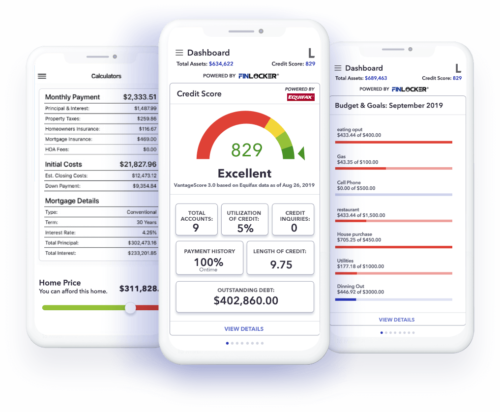 How Secure is the Go Bag?
Learn more about security and other features. Wherever you see a "?" in the Go Bag there are videos to help you get better acclimated to the tool. And we are always looking for feedback in order to improve.