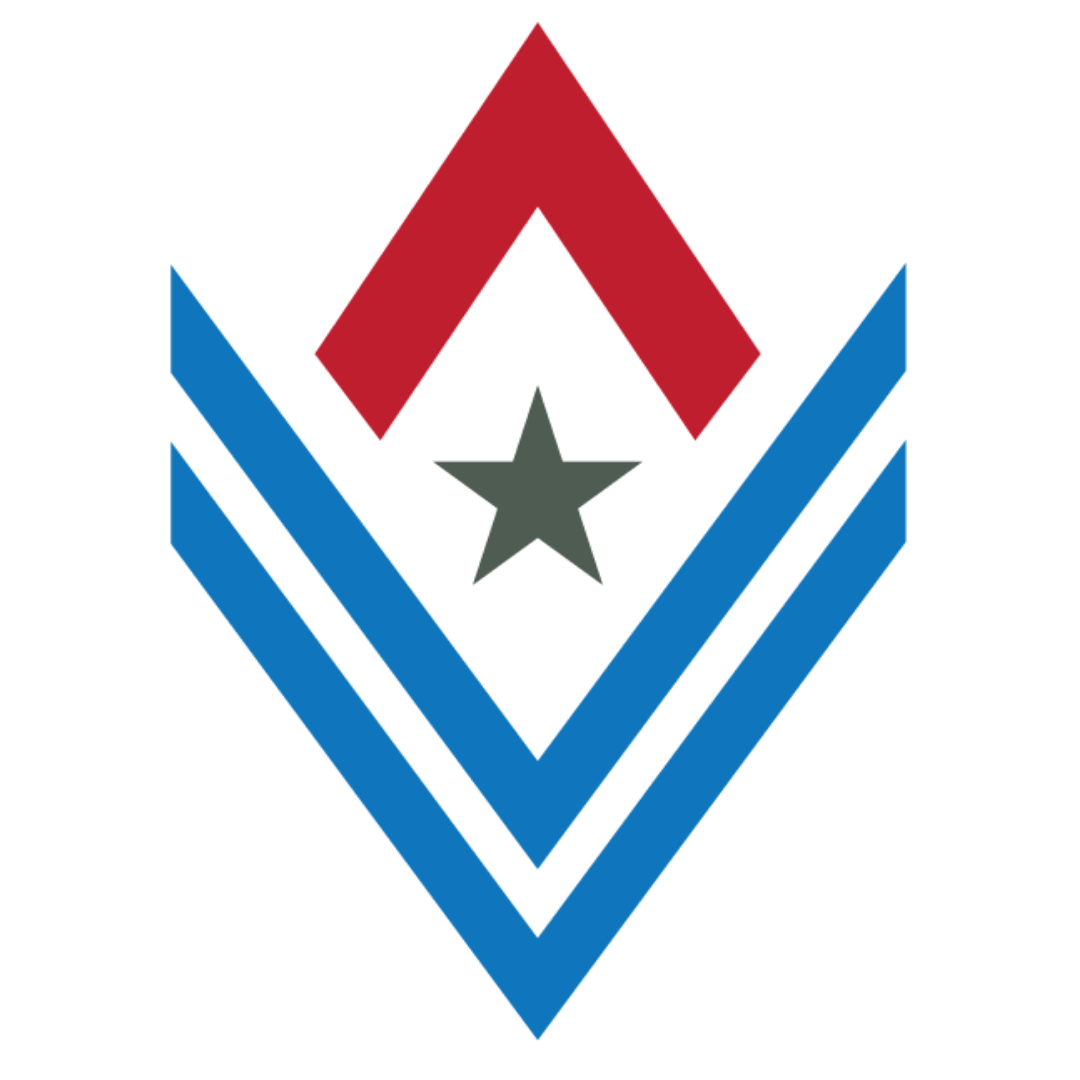 Click the map pin nearest to your location →
Or check the listings below! ↓
If a professional is not near you – do not fear! 
Any of our professionals licensed in your state can answer questions to support you.
Helping veterans, active-duty servicemembers and their families understand and maximize their VA home loan benefits to create wealth!

Retired from the US Air Force after 20 years of honorable service. Father, Husband, Brother, Veteran Advocate. How may I serve you?

Hi there-I'm Elizabeth! A real estate pro turned mortgage broker, I am consistently a top VA loan producer and advocate for my fellow veterans!

My name is Jaime Rhude and I am a proud Air Force military spouse who is a Mortgage Broker Specializing in VA Home Loans with Sign Language fluency. I am with Future Home Loans located in the Space Coast area in Florida.

Hi I'm Mike I'd love to work with you if you'd like I worked hard each day to originate mortgages the right way never missed a chance to ride my bike

Army 82nd Airborne Veteran. She incorporates the discipline and self-sacrifice she learned into her work with clients and and their loan files daily.

Navy Vet licensed in VA and FL seeking to continue serving our active duty members and veterans by educating on guidelines and process of VA Loan.
President & CEO of ProVisor Inc.

20 year Navy vet. Authored "VA Mortgages Declassified." Featured in Forbes, Yahoo Finance, Money.com, and The Hill. VA Mortgage speaker.

Army Veteran turned VA Home Loan Advocate. Dedicated to educating and empowering veterans and homebuyers in the lending process. #veteranadvocate

Hi my name is Matt. I'm a Marine veteran and mortgage advisor. I look forward to getting to know you and helping you purchase or refinance your home