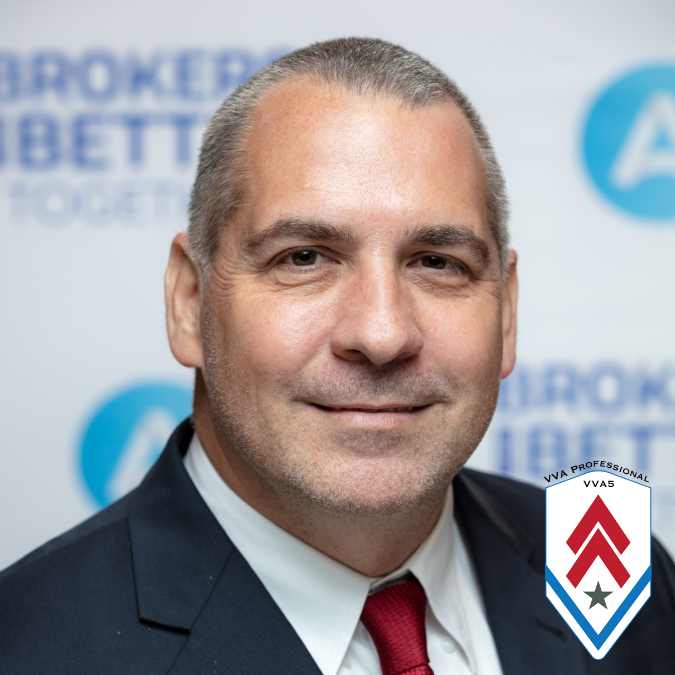 Proudly serving veterans from
South Carolina
Jason Sharon
My weakness up front. In the military, I had a strange job where I wore civilian clothes for 10 of my 20 years. I was a regulator for nuclear reactors. That meant I had to be the smartest guy in the room, literally. I was afforded three hours to prepare to watch a one hour job. That is all fine and dandy when you are active duty, but that does not work in the civilian workplace. So I was diagnosed with a rare form of depression where you put unreasonable expectations on yourself. I learned how to take that disability and turn it into my superpower. Now I spend way more time studying the VA guidelines than anyone should. Why does this matter to you? Last year, I closed 40 loans that were previous lender turn downs. That is what gets me out of bed now! How can you leverage my knowledge to ensure you get the home you love?
Accomplishments: I have authored and published three books on mortgages: VA Mortgages Declassified, I Hate Renting (geared towards non-veteran first time home buyers), and Mortgages for Realtors (geared towards realtors). I have been featured in Forbes, Yahoo finance (10 times), Money.com (2 times), and The Hill (2 times), plus various other industry and local news outlets. I have taught VA loans to thousands of mortgage professionals from stage across the country.
I was the very first person Chris Griffith trusted to be a moderator here in VVA. I have been here since day one. Yes, you think your difficult situation is unique, and it may be. But I'll bet dollars to donuts I have seen it before or something close enough that I know how to get through your situation and get you that home.
With over 400 5-star reviews on Google, I am your go to guy for VA home loans.