Christopher Griffith, Vetted VA
Christopher Griffith's experiences range from single-family residences to large-scale commercial asset acquisition.
With a knack for finding mortgage solutions, he specializes in working with Veterans of the Armed Services and VA loans.
Christopher believes in solving problems based solely on the needs and motivations of his clients. He delivers on this promise by having the most options to choose from when working in Real Estate Finance.
A student of real estate for the majority of his life, Christopher Griffith has leveraged his education, experience and exposure to yield a full spectrum of service to past, current, and future clients. A robust construction background provides the foundation for his understanding of property value, which assists his clients in achieving maximum appreciation of primary, secondary, and investment properties.
Educated by family with 30+ years of originating experience, Mr. Griffith provides a lifetime worth of knowledge and experience to each of his clients while not yielding in the energy department.
A retiree of the United States Marine Corps, associates of Mr. Griffith quickly realize words like Honor, Integrity, and Commitment are not platitudes to be thrown around lightly, but cornerstones of his moral fabric.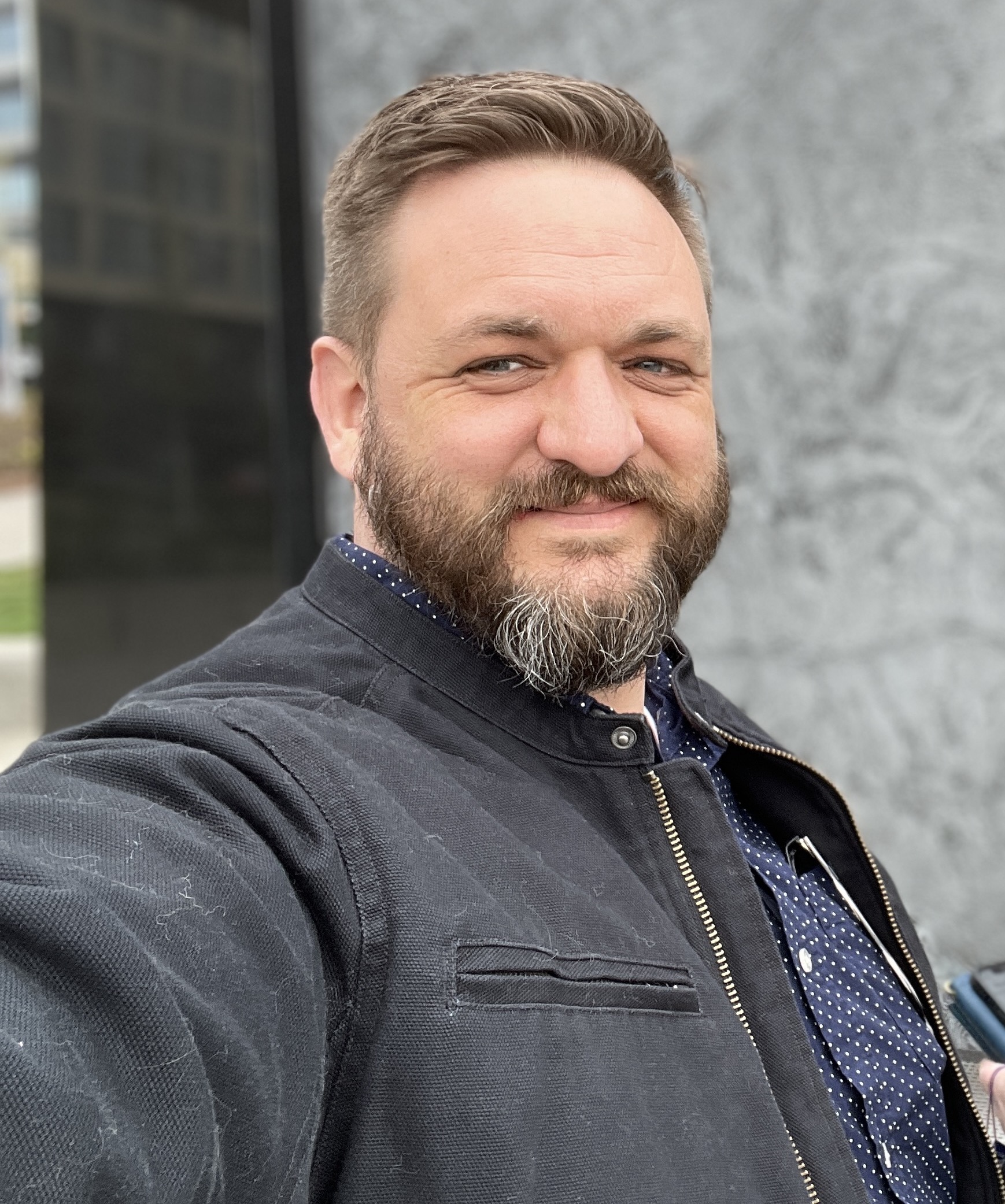 Nathan Knottingham, Vetted VA
Nathan Knottingham is a speaker and consultant, a business builder, and a seasoned entrepreneur. Nathan's passion for good education and protection for consumers is apparent in all he does. He's committed to helping businesses and individuals grow through targeted content strategies and marketing automation, but he is an extrovert at heart who loves to connect with people and build community through creating genuine relationships.
Before graduating with his Masters Degree in Business Administration from Corban University, Nathan had already dove headfirst into the real estate industry as a loan officer. After completing college, he continued to set out on an ambitious adventure where he educated himself in every aspect of making a successful real estate transaction happen. Over the course of Nathan's career, he has fulfilled the role of a leader in many different ways. From being the President of McMinnville Area Chamber of Commerce to Vice President of Training and Development at Knowledge Coop, Nathan has mentored and supported people to help them see the potential in themselves and others to accomplish great things.
He's dedicated to helping people get real about what it means to live their life on purpose and striving toward the things that matter most. When Nathan isn't found serving his community, he is spending time with his wife and two children. He is a loving husband and father who enjoys reading, playing music, and woodworking.
Find a Vetted VA Loan Officer in Your Region