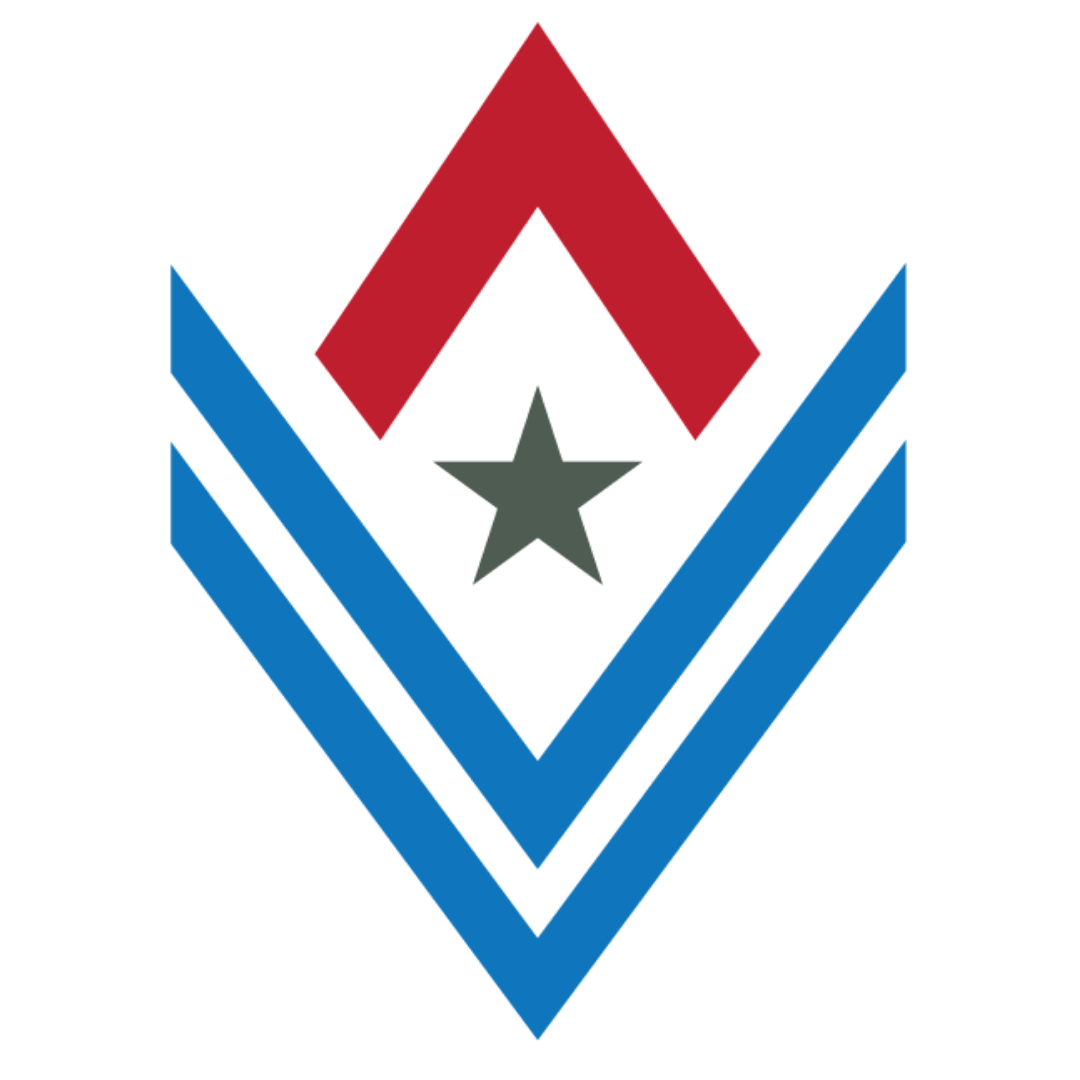 Click the map pin nearest to your location →
Or check the listings below! ↓
If a professional is not near you – do not fear! 
Any of our professionals licensed in your state can answer questions to support you.
I like to educate people by providing comprehensive and easy-to-understand options, empowering them to make informed housing decisions.

Veterans often suffer from the misconception that buying a home is too hard. Educating veterans helps bring the reality of homeownership to life.
Veterans often suffer from the misconception that buying a home is too hard. Educating veterans helps bring the reality of homeownership to life.

Proudly Serving Veterans and Military Families in the Memphis Metro area
35 years helping families purchase houses to make homes.

President & CEO of ProVisor Inc.

Former Navy Corpsman turned Loan Officer and VettedVA Professional. Fluent in English, French, Haitian Creole and Spanish.

I am a Veteran of the Marine Corps, Father & Owner of Lotus Financial Network LLC