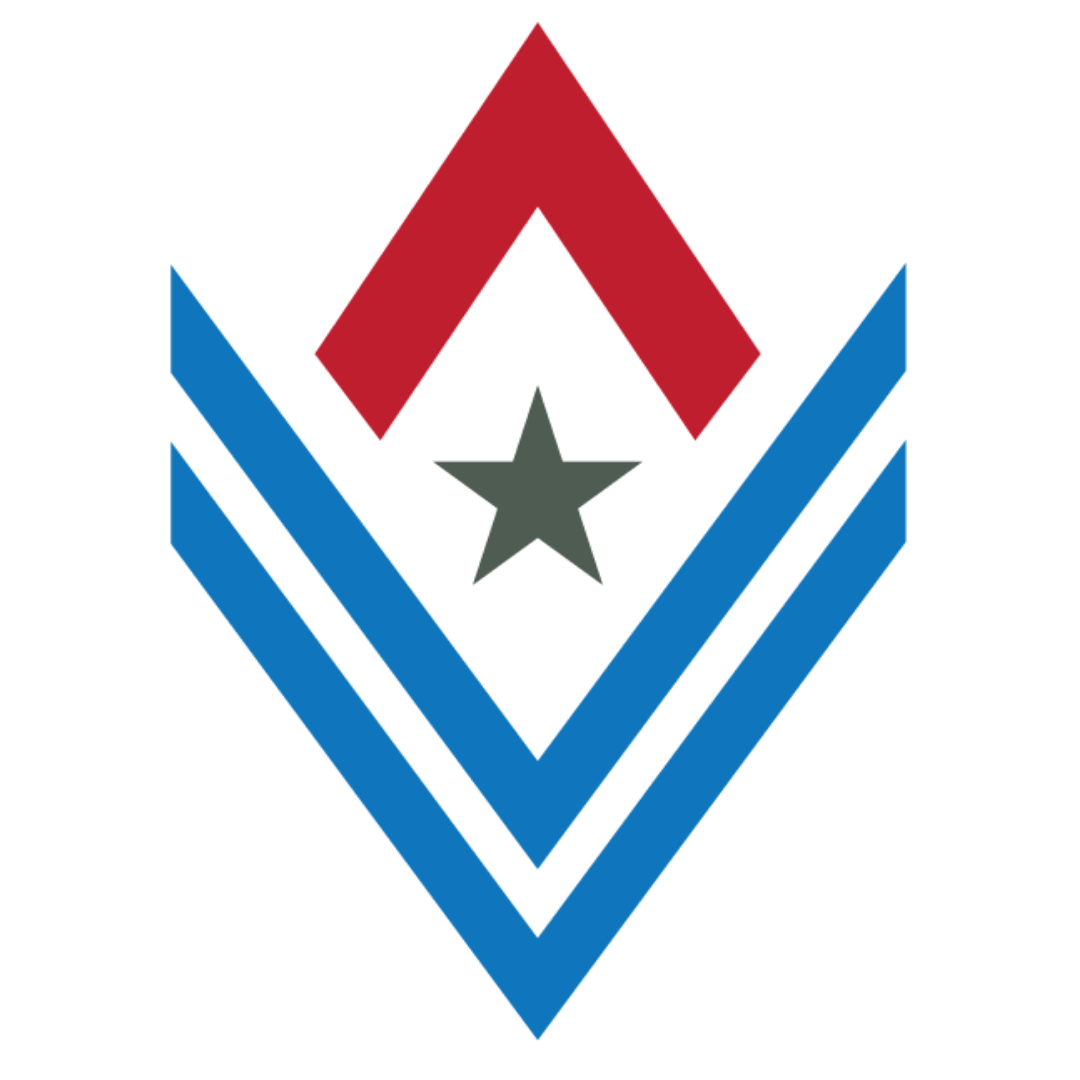 Click the map pin nearest to your location →
Or check the listings below! ↓
If a professional is not near you – do not fear! 
Any of our professionals licensed in your state can answer questions to support you.
I'm a veteran, military spouse (retired), and Loan Originator specializing in VA loans. #pcseverett

Veteran & Loan Officer, My goal is to help you finance your dream home with a VA loan

Experienced, local mortgage broker dedicated to serving people in my local community as efficiently as possible.
I am a fellow veteran, former military spouse (retired), REALTOR®, VA Loan Specialist , and PCS Expert. #pcseverett
I am a Veteran of the Marine Corps, Father & Owner of Lotus Financial Network LLC

Hi my name is Matt. I'm a Marine veteran and mortgage advisor. I look forward to getting to know you and helping you purchase or refinance your home

National Broker with amazing rates and service