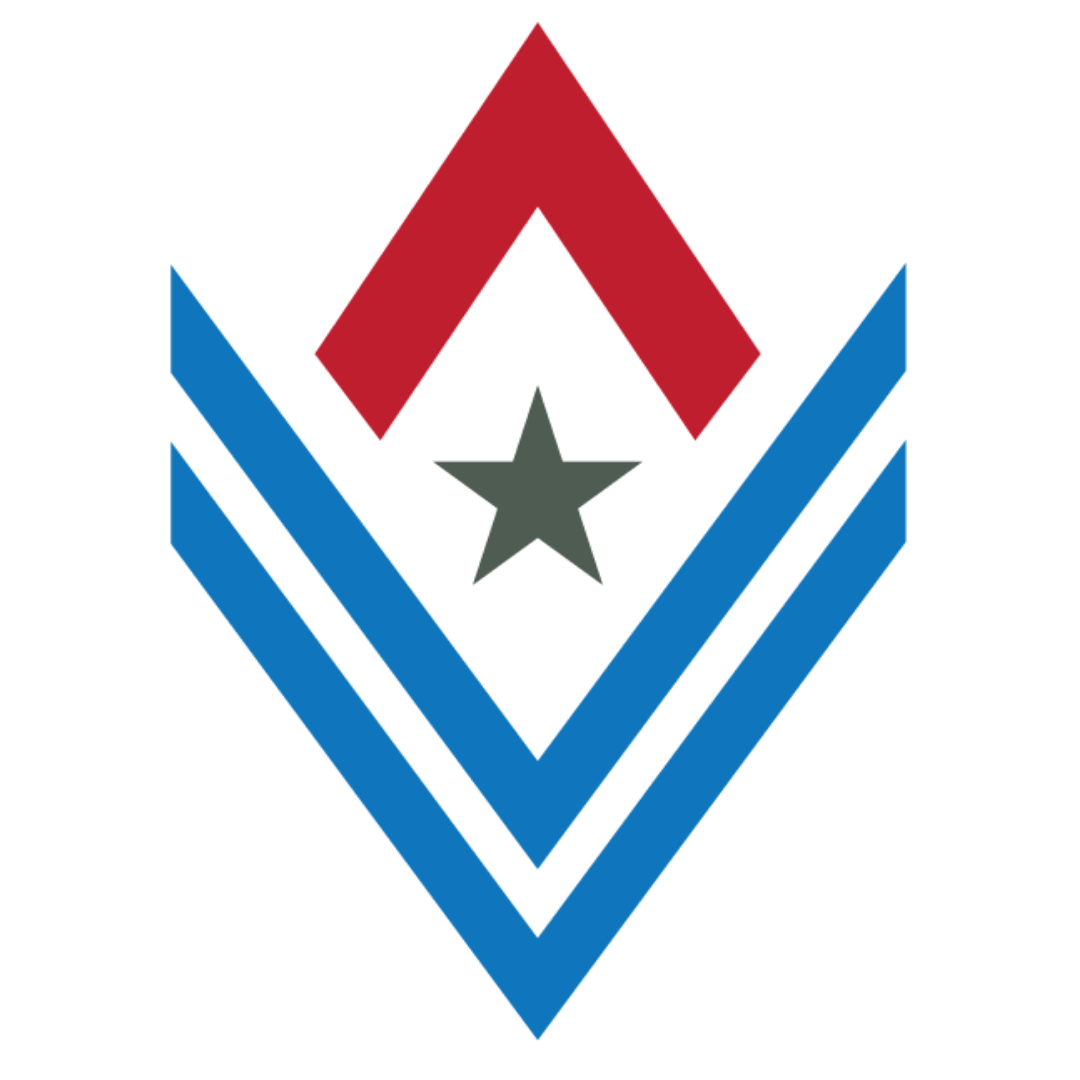 Click the map pin nearest to your location →
Or check the listings below! ↓
If a professional is not near you – do not fear! 
Any of our professionals licensed in your state can answer questions to support you.
Brandi Brickler (VVA4) is a Navy Veteran, VA Loan Educator, and Veteran Advocate, dedicated to assisting Veterans achieve their homeownership goals.

Located in San Antonio, TX. Passion to serve and the grit to fight. Veterans, I got your six. Education and transparency are my main goals.

35 years helping families purchase houses to make homes.

Randy Teakell(VVA4) is passionate about ensuring 100 percent disability rated Veterans get treated properly by lenders @ loan setup prior to closing.

As a Marine Corps Veteran, Aaron is passionate about helping other Veterans make the most educated decision when buying a home.

USMC Veteran, Veteran Advocate, Your Neighbor

Veteran, Veteran spouse, Achiever of dreams through Homeownership, Mother of 5, Dog Mom, Coffee Lover, #joyieloanmomma
I am a Full Time, Professional Realtor who believes that the Client always comes first!

MarkAnthony Ball is a successful San Antonio based realtor with over $20M in sales, #2 REALTOR in San Antonio, and is in Fortune's Under 40 List.

Nothing satisfies me more than watching my clients' dreams come true -IT's not about making a living, IT's about making a difference!!

West Point Grad/Veteran who became a realtor with a passion for helping fellow veterans find their dream homes using their VA Loans.

Retd. Army SSG Ruben revitalizes distressed properties, develops new construction projects & teaches Veterans how to build wealth through real estate.
I like to educate people by providing comprehensive and easy-to-understand options, empowering them to make informed housing decisions.

Army 82nd Airborne Veteran. She incorporates the discipline and self-sacrifice she learned into her work with clients and and their loan files daily.

Javier Marino is a US Army Veteran turned Mortgage Broker who prioritizes transparency and specializes in Tough VA Loans.

Let me do the mortgage loan shopping for you and I'll find you the proper financial resources to purchase a home. IT'S NOT MAGIC, IT'S MATH!

I have a passion for VA lending and am happy to answer any of your questions, whether I am doing your loan or not!

I am a Veteran of the Marine Corps, Father & Owner of Lotus Financial Network LLC

Hi my name is Matt. I'm a Marine veteran and mortgage advisor. I look forward to getting to know you and helping you purchase or refinance your home