Member Since April 11, 2020
PERFORMANCE REPORT
Member Since April 11, 2020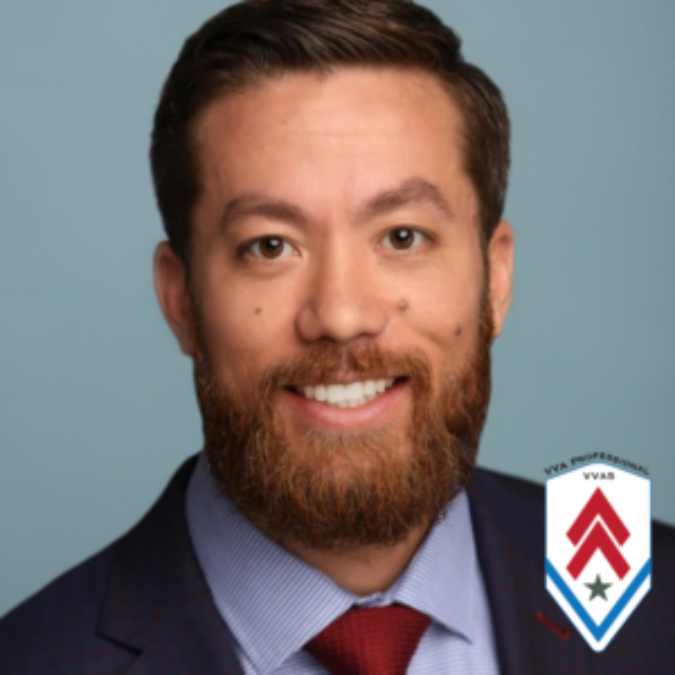 Proudly serving veterans from
Arizona
Matt Burkhead
I joined the Marine Corps after graduating high school and served four years in the Marines including two combat deployments. After the Marines I attended W.P. Carey School of Business at Arizona State University and graduated with honors receiving a Bachelor of Science in Business Management and Entrepreneurship. After graduating I started my career in the mortgage industry. I help people obtain their goal of home ownership as well as help them with their existing home loan. I have the huge advantage of being able to work with over 80 different lenders. Together we'll find the best option for your situation.
In my free time I like skiing powder in Utah and Colorado, scuba diving, playing rugby, exploring the outdoors and spending time with my family and dog. I look forward to getting to know you.
About Matt's VVA Rank
VVA5 is the top rank achieved. A professional is awarded this in recognition of time served as a Vetted VA professional and once the promotion board is passed. This rank is focused on educating and mentoring lower ranks of Vetted VA and speaking publicly as a voice of education about the VA Home Loan benefit. Professionals are required to create educational assets as requested and to serve as a voice for determining external educational topics and reviewing content before publication. They review common topics in Vetted VA and bring those to the group to address and disseminate for the creation of new training. They provide feedback on topics and ideas before they are brought to the other ranks. VVA5 are held to the highest standard amongst all ranks and are to set an example for others to emulate. They lead with fairness, courage and commitment to those they are in charge of while enforcing all regulations and articles governing the disciples of Vetted VA.