Member Since May 19, 2020
PERFORMANCE REPORT
Member Since May 19, 2020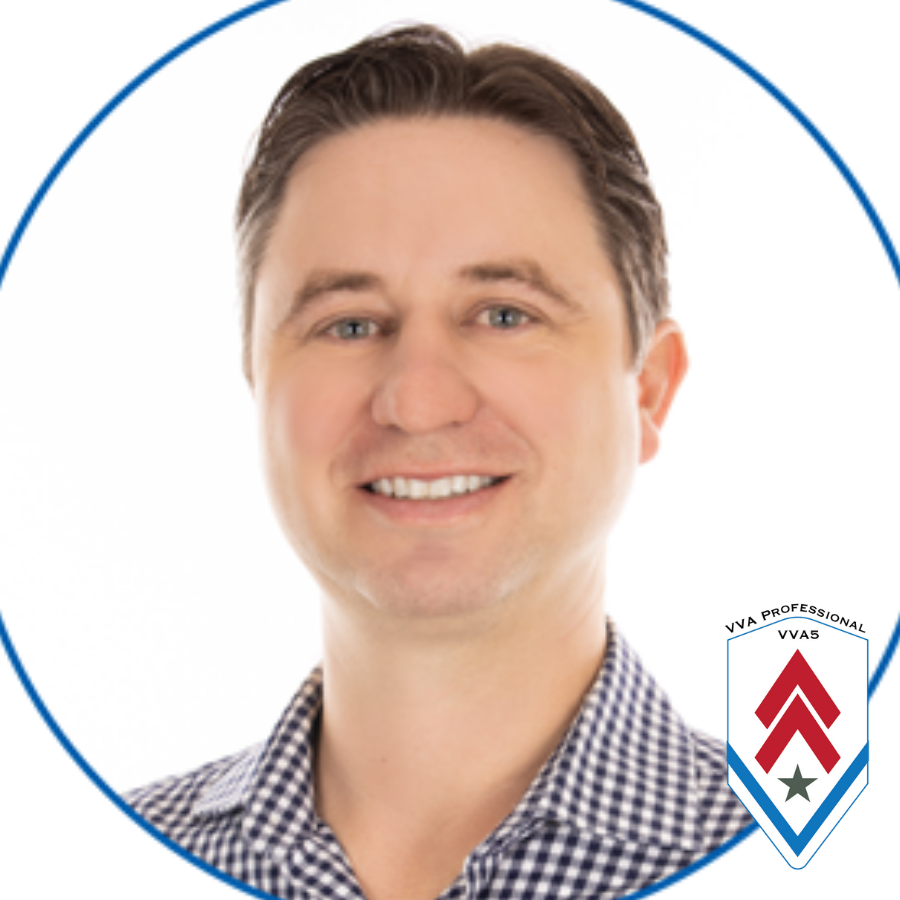 Proudly serving veterans from
North Carolina
Mike Alberico
Whether you're buying, selling, refinancing, or building your dream home, you have a lot riding on your loan officer. Since market conditions and mortgage programs change frequently, you need to make sure you're dealing with a top professional who is able to give you quick and accurate financial advice. As an experienced loan officer I have the knowledge and expertise you need to explore the many financing options available. Ensuring that you make the right choice for you and your family is my ultimate goal, and I am committed to providing my customers with mortgage services that exceed their expectations.
I hope you'll browse my website, check out the different loan programs I have available, use my decision-making tools and calculators, and use our secure online application to get started. After you've applied, I'll call you to discuss the details of your loan, or you may choose to set up an appointment with me using my online form. As always, you may contact me anytime by phone, fax or email for personalized service and expert advice. I look forward to working with you.
About UMortgage
UMortgage is a purpose-driven mortgage brokerage committed to providing a top-notch experience to everyone we work with. No matter where you're at in your homeownership journey, we are ready to assist, advise, and empower you to meet your goals. We know that everyone's financial situation is different, so we offer loan options and services that are unique to you. Plus, our experienced team will get you through the process with efficiency and ease!
Now that you know all about us, we want to hear from you. Get in touch or start an application and we can get the ball rolling on your mortgage loan today!
About Mike's VVA Rank
VVA5 is the top rank achieved. A professional is awarded this in recognition of time served as a Vetted VA professional and once the promotion board is passed. This rank is focused on educating and mentoring lower ranks of Vetted VA and speaking publicly as a voice of education about the VA Home Loan benefit. Professionals are required to create educational assets as requested and to serve as a voice for determining external educational topics and reviewing content before publication. They review common topics in Vetted VA and bring those to the group to address and disseminate for the creation of new training. They provide feedback on topics and ideas before they are brought to the other ranks. VVA5 are held to the highest standard amongst all ranks and are to set an example for others to emulate. They lead with fairness, courage and commitment to those they are in charge of while enforcing all regulations and articles governing the disciples of Vetted VA.