Member Since August 27, 2019
PERFORMANCE REPORT
Member Since August 27, 2019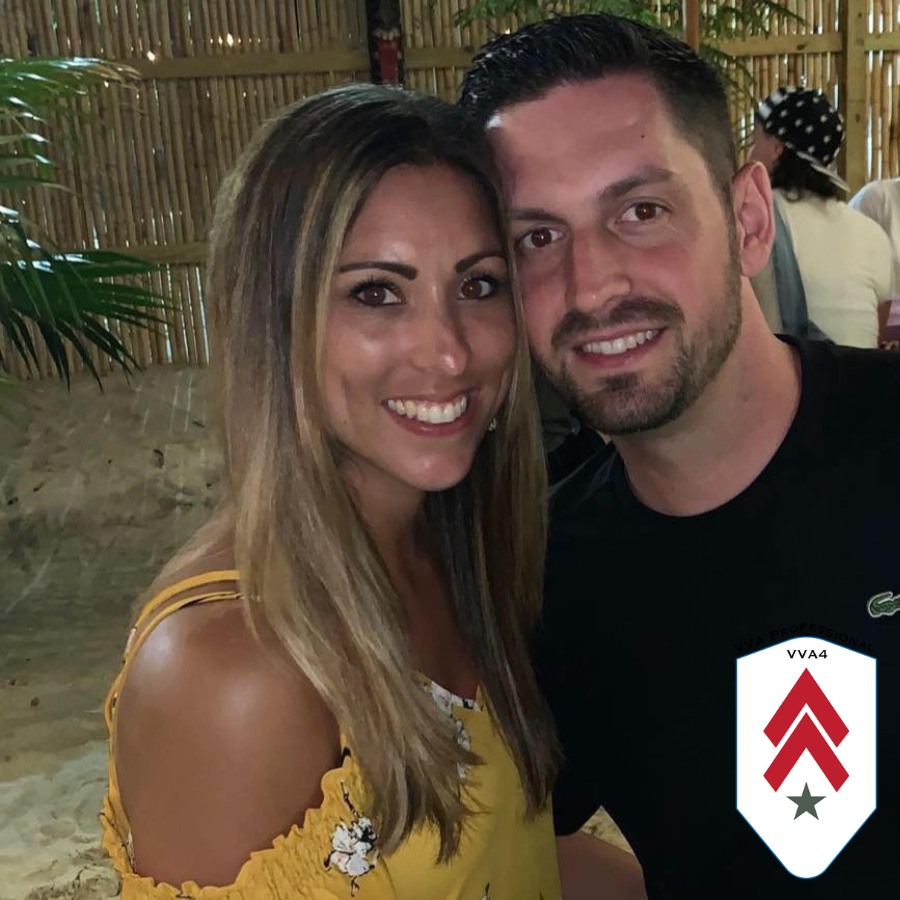 Proudly serving veterans from
Pennsylvania
Paul Dooley
Paul Dooley is a respected name in the mortgage industry, particularly when it comes to VA loans and Veteran housing. Born in Philadelphia, Pennsylvania, Paul spent his formative years in Ambler, PA, where he attended Wissahickon High School. His strong sense of duty and desire to serve his country led him to enlist in the United States Marine Corps in 2003, where he served in Iraq.
During his time in the Marine Corps, Paul Dooley gained valuable skills and experiences that have served him well throughout his life. He learned the value of hard work, dedication, and the importance of teamwork. After serving in the military, Paul decided to pursue a career in the mortgage industry, where he could use his skills to help others.
Over the past nine years, Paul has become an expert in VA loans, and his passion for helping Veterans and first-time home buyers achieve their dreams of homeownership has earned him a reputation as a trusted and reliable mortgage professional. He is known for his friendly demeanor, attention to detail, and his commitment to providing personalized service to each of his clients.
In addition to his work in the mortgage industry, Paul Dooley remains actively involved in several local veteran groups. He is a member of VFW Post 5205 in the Chestnut Hill section of Philadelphia, where he formerly served as the Post Quartermaster. He is also involved with other local veteran organizations, where he works to provide support and resources to those who have served our country.
Outside of his professional and volunteer work, Paul enjoys spending time with his wife Sarah, who is a supportive partner in all of his endeavors. They reside in Ambler, PA, where they are proud to be active members of their community. Paul enjoys outdoor activities such as hiking and fishing, and he is also an avid sports fan, rooting for his favorite Philadelphia teams.
About Paul's VVA Rank
VVA4s are the professionals have earned this rank with time in service as well as exceeding minimum performance standards of VVA3. They have served a minimum of six months as a VVA3, met all performance metrics, and continued to submit their accountability tracking on time regularly. They will answer every question perfectly in accordance with the VA Lender Handbook guidelines, VA resources and, not just one lender's overlays. During these 6 months we are testing their hearts and minds. They will be the embodiment of our institutional core values of honor, courage, and commitment. We want to see the best showing up in VVA4; we want to see how they engage you, respond to your direct questions, and respond to questions that could benefit them but they will never take an individual position to gain through solicitation. We aim to achieve the change we want to find for you and protect you as a Veteran and Active Service Member. Changing the hearts and minds of those helping you is the only authentic way to make a difference. No regulation or rules will help because people are still the same in trying to find easy ways around rules. VVA4 are there to serve you because you serve our Country.
At VVA4 the professional will be eligible to serve as a Squad Leader. This challenge is to begin training peer to peer leadership in a unique way. These peers are not employees, they are not subordinates, they are unique peers that choose to follow and whose leadership must be earned. The minimum time spent in VVA4 will be approximately 1 year.