Member Since May 19, 2020
PERFORMANCE REPORT
Member Since May 19, 2020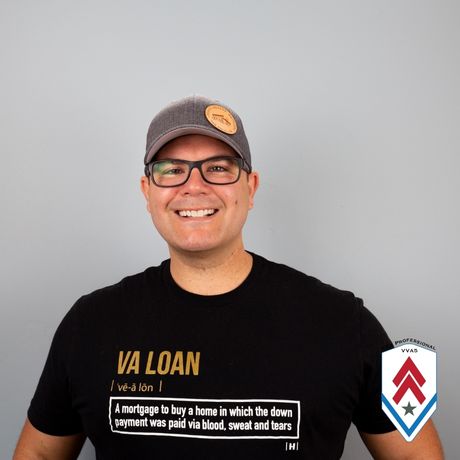 Proudly serving veterans from
California
Jason Rivera
Jason Rivera, a Vetted VA Professional with Legacy Realty Network in San Diego, is passionate about helping veterans achieve their real estate goals. With a background in communication and technology and a Master's in Engineering Management, Jason brings a unique perspective to the field of real estate. Having served as a Radiomen aboard Submarines in the US Navy for 10 years, he deeply understands the sacrifices that veterans have made and is dedicated to guiding them through the real estate process. Jason is ready to provide you with the tools, knowledge, and resources you need to make the most of your VA benefits and achieve your dream of homeownership. Whether you're a first-time homebuyer or an experienced investor, Jason will work tirelessly to ensure that you have a smooth and successful real estate experience.
About Jason's VVA Rank
VVA5 is the top rank achieved. A professional is awarded this in recognition of time served as a Vetted VA professional and once the promotion board is passed. This rank is focused on educating and mentoring lower ranks of Vetted VA and speaking publicly as a voice of education about the VA Home Loan benefit. Professionals are required to create educational assets as requested and to serve as a voice for determining external educational topics and reviewing content before publication. They review common topics in Vetted VA and bring those to the group to address and disseminate for the creation of new training. They provide feedback on topics and ideas before they are brought to the other ranks. VVA5 are held to the highest standard amongst all ranks and are to set an example for others to emulate. They lead with fairness, courage and commitment to those they are in charge of while enforcing all regulations and articles governeing the disciples of Vetted VA.